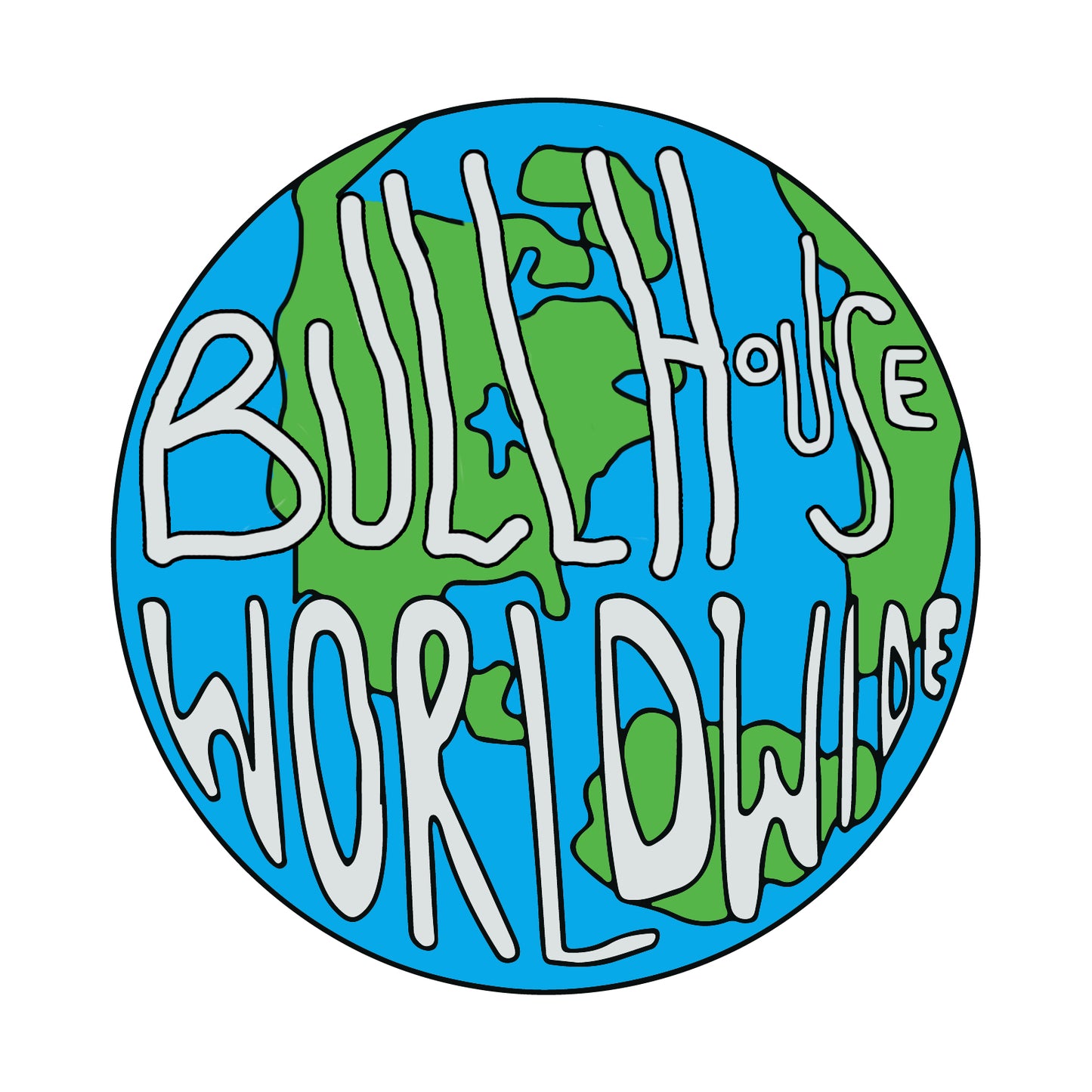 It was a big risk to move to our new premises in Belfast at the end of last year. We moved from a 500sq ft shed to a 6000sq ft warehouse. Rent, rates increases and finance on equipment all adding to our overheads. One of the potential upsides was the ability to host regular taprooms thanks to the friends we have in the pub trade.
Taprooms are crucial for breweries around the world to generate some much-needed cashflow, and they give us the satisfaction of seeing the local community enjoying the fruits of our labour. Given the lack of opportunities to sell draught beer in NI, the majority of our kegged product is sent to GB (more on that at some point in the near future). We get over for some beer festivals and tap takeovers, but until we moved to the new brewery, flying to GB or visiting one of the excellent (but very few) local pubs in NI that serves our beer on draught was the only opportunity we got to see people enjoying the beer we spend so much effort making.
Moving to new premises during the pandemic meant we knew we'd only be able to run taprooms between lockdowns. It's also a pretty arduous process for us to actually run a taproom, having to apply to the Court every time with at least 14 days' notice. When the post-Christmas lockdown happened, we knew we'd need to focus on export markets to keep the lights on.
Whatever your views on the NI Protocol (and it's caused us plenty of issues getting some ingredients from GB), it's been great from an export point of view.
Being in the single market means we can send beer throughout the EU without too much hassle. The duty still has to be paid by the importer and there's a bit of paperwork involved, but there's a lot less red tape than if we were sending our beer from GB into the single market.
We've managed to pick up distribution in some key target markets like the Republic of Ireland, Spain and Italy and we're nearly over the line with a distributor in the Netherlands. We can continue selling our beer into GB (our main market) as before and we've got a new distributor coming on board in Scotland in May. We're lining up our first tap takeover of 2021 for Thursday 10th June in Birmingham, and we'll be making an announcement soon on the return of our taproom here in Belfast.
Looking forward to getting out for some fresh pints in the pubs that have supported us over the years with the return of outdoor pubs here in NI this weekend. 🍺
Old brewery
New brewery